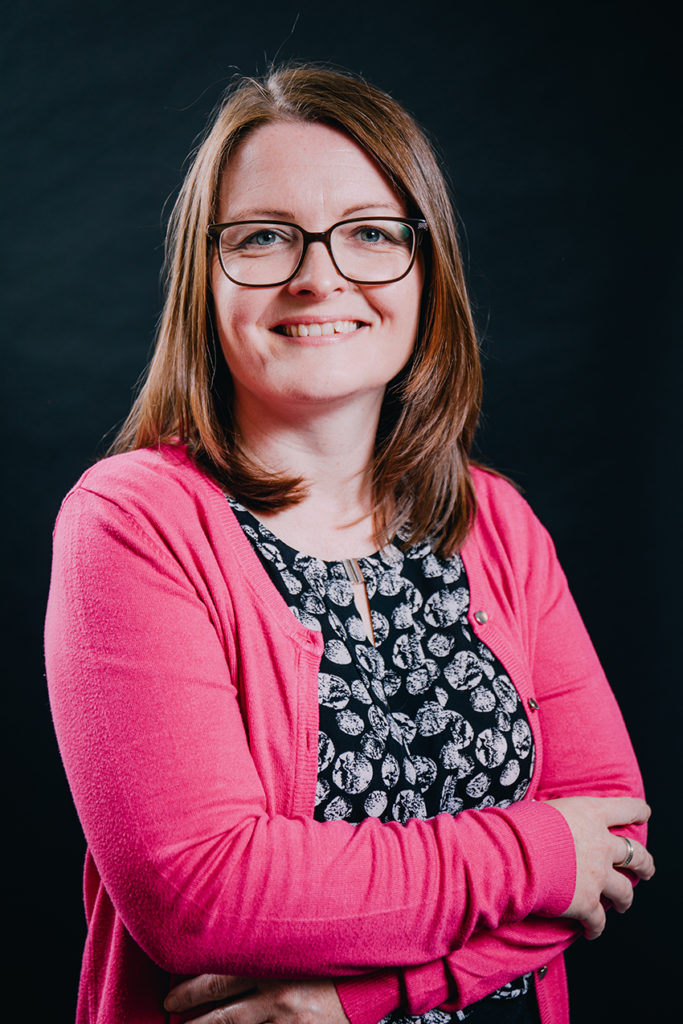 Fran Ellis joined the team in June 2018 to look after the day-to-day running of the office and the accounts – a very important job indeed!
Let's find out more about Fran:
Would you bungee jump?  
I like the idea of it but I'm too scared, so probably not.
What's the first thing you notice about people?
Their eyes or smile
What was the last song you danced to?
AJ Tracey, Ladbroke Grove, in the car while the kids were singing i
Who's your hero?
I admire lots of people but I wouldn't say I have a hero
What's your favourite food?
I like all the food, I can't pick a favourite, too many lovely things to choose from
Where is the furthest you have been from home?
Denver, Colorado
One band you would love to see live before you die?
I'd like to see Elton John
What are your hobbies or interests?
Dog walking, painting and drawing, gardening, crafts
What are your biggest fears?
I'm not really happy about the prospect of dying
Any pearls of wisdom?
Don't regret the things you have done, only the things you haven't done.