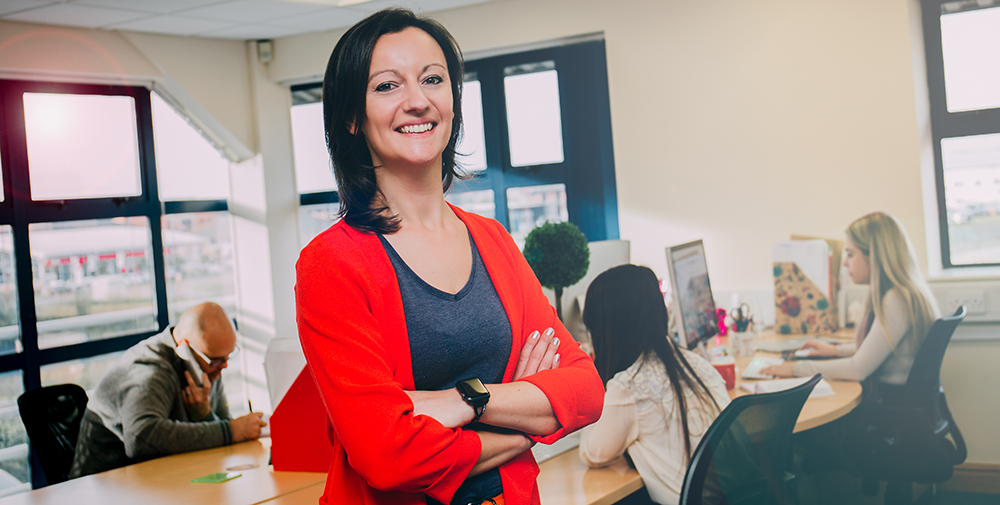 We have some exciting news; we've moved office! We remain at Pride Park but we're now at 2 Victoria Way, Pride Park, Derby DE24 8AN so, please update your records.
"We loved our old office, opposite Pride Park Stadium but, we quickly outgrew it so, with our bigger, better and brighter headquarters we can now create new jobs and grow the business," said Essential Print Services' owner, Yvonne Gorman
"As you can imagine, I'm now really excited about the future – our new office is awesome. I encourage our clients, suppliers and business buddies to come and visit us soon," Yvonne added.