Happy Friday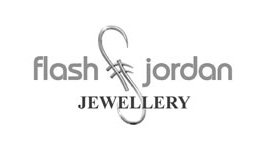 As we come to the end of Local Business Week, I, Yvonne Gorman, choose; Flash Jordan Jewellery as my Friday Favourite.
I'm quite biased when it comes to Flash Jordan because my Finance' chose Neil Jordan and his team to design and make my unique engagement ring, which is amazing.
As part of the presentation pack, there was a little booklet with pictures showing the different stages of the ring's manufacture, which I thought was a lovely touch because it was a complete surprise to me and so I hadn't seen it's development.
Essential Print Services also has a mutual interest with Flash Jordan because we both support the Me&Dee charity. Neil has created a way of being able to donate profits of any laboratory grown diamonds to the charity and selflessly helps Me&Dee Founder, Maria Hanson, to promote her work.