…Young Entrepreneur's latest blog, "How to Recover, Rebrand and Revive your Business" is yet another fantastic article which covers: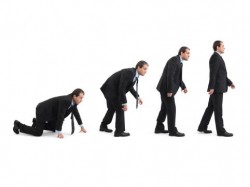 1. Stratified businesses lose their models.
2. Unify online presences.
3. Diversify outward marketing efforts, solidify passive marketing efforts.
4. Clean house sooner rather than later.
If you haven't already done so, subscribe to the Young Entrepreneur's blog – you can't afford not to!