Here at Essential Print Services we are delighted to announce the arrival of a new Print Angel.
Introducing… Lindsey Greasley!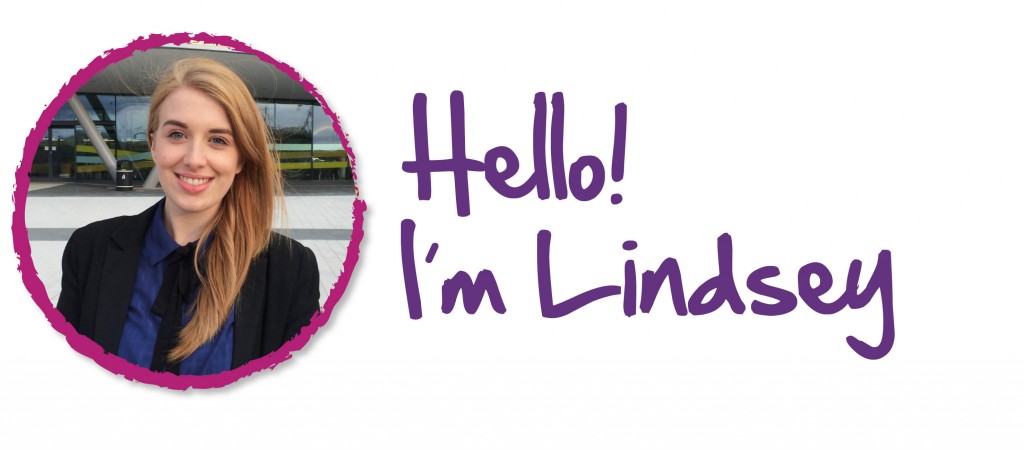 "From the moment I handed in my CV, I knew this company was different. Every day so far has been colourful, varied and there's so much to learn. I'm a huge fan of stationery and printed goods and being able to work in that environment all the time, feels like I'm a kid in a sweet shop," commented Lindsey.
We encourage you to send Lindsey a welcome message – we're sure she'd appreciate the warmest welcome possible. You can drop Lindsey a line via email or by chat to her on 01332 418377.
Yvonne Gorman, who started Essential Print Services in 2011 said, "the title of 'Print Angel' is becoming some what of an accolade within our industry. You must have high standards, attention to detail and have our clients' best interests at heart, at ALL times. But most of all, you must absolutely LOVE print."
"Lindsey will be a fantastic addition to our new team formation, which is taking shape very nicely. I can't believe how quickly the last five years have flown by and I'm still really excited and energised about the future of Essential Print Services," added Yvonne.
So now we need your help. To keep our Print Angels happy, we need to keep them fed with lovely printing. There's nothing we enjoy more than to help you with your print enquiries. For printing ideas or quote requests, chat to us online, or call 01332 418377 and we'll do the rest!
Here's some fun facts about Lindsey:
Would you bungee jump?
Only if I was 100% certain that the bungee cord wouldn't snap!
What's the first thing you notice about people?
Definitely their smile.
What was the last 'tune' you bought?
Probably 'Sorry' by Justin Bieber…guilty pleasure!
Who's your hero?
Batman! I love the Dark Knight films.
What's your favourite food?
Chocolate, cheese, bread, risotto, pizza, curry, pretty much everything really
Where is the furthest you have been from home?
Probably Morocco…I went camel trekking, it was great!
One band you would love to see live before you die?
Not a band but I would love to see Beyonce.
What's the least favourite thing about yourself?
Probably my wonky eyebrows, one is always higher than the other!
What are your hobbies or interests?
I love drawing and horse riding
What are your biggest fears?
Spiders. I can't even look at pictures of them, they're awful
Any pearls of wisdom?
'When something goes wrong in your life just yell "Plot twist!" and move on.' – No idea where that quote is from but it has always made me laugh.