We found this picture on Shutterstock and thought it looked great. Just for a bit of fun, can you tell us where it was taken?
Whatever you decide to do to celebrate Guy Fawkes Night, be safe and enjoy yourselves!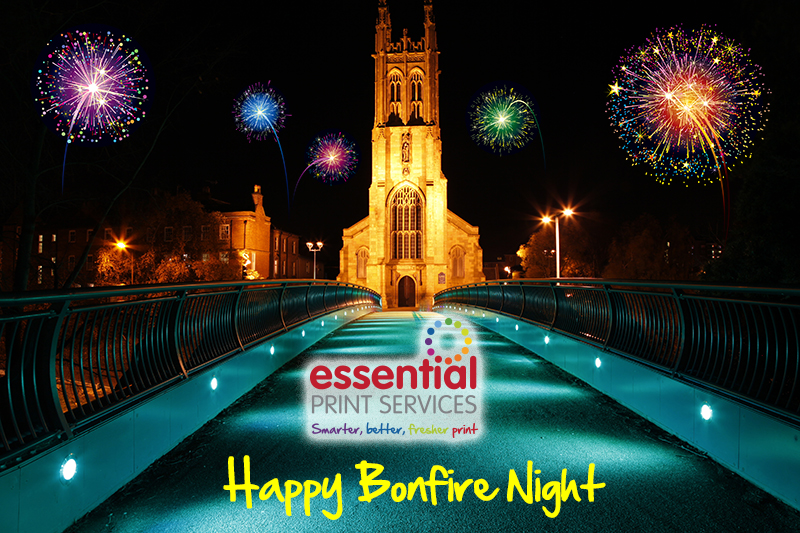 If need your marketing collateral to go with a bang, call the Print Angels on 01332 418377.