How would you like to give us feedback?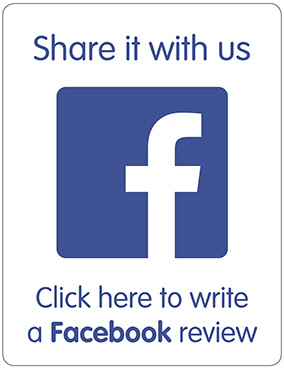 OR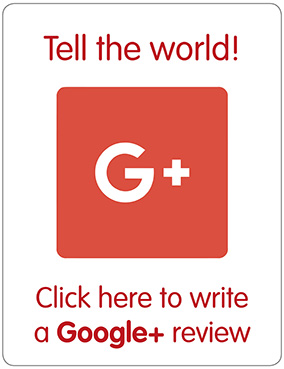 (And when you get there, click on 'Write a review')
OR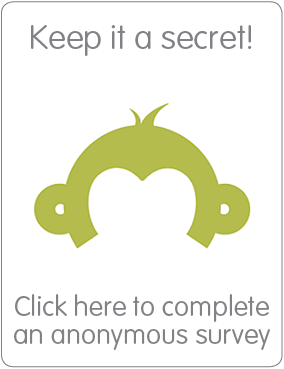 On average, this option takes just 2 minutes!

Thanks for your time.
Your feedback is really important to us!

Need inspiration? 
Visit our Reviews Page
and read what hundreds of other clients thought about Essential Print Services, Derby.

Read all about it! 
Find out the latest news from the Essential Print Team here.