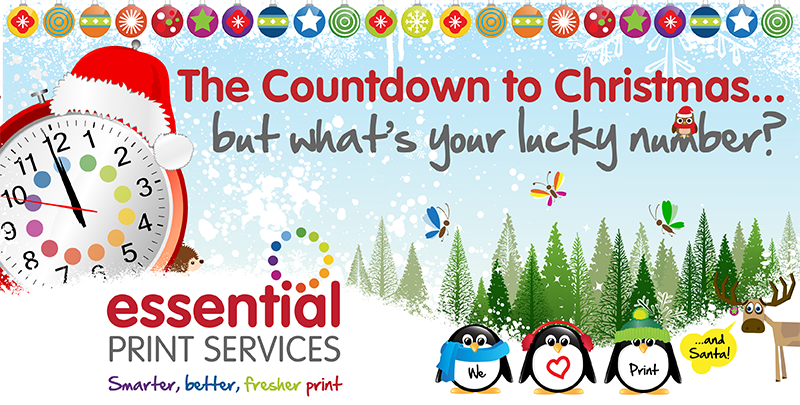 By now, all of our lovely customers would have received one of our luxury Christmas cards.
For the vigilant folk amongst them, they may have noticed that the little robin on the back of the card has a unique number in his belly. Each number has been entered into our "12 days of Printmas" – a Raffle Robin style prize draw.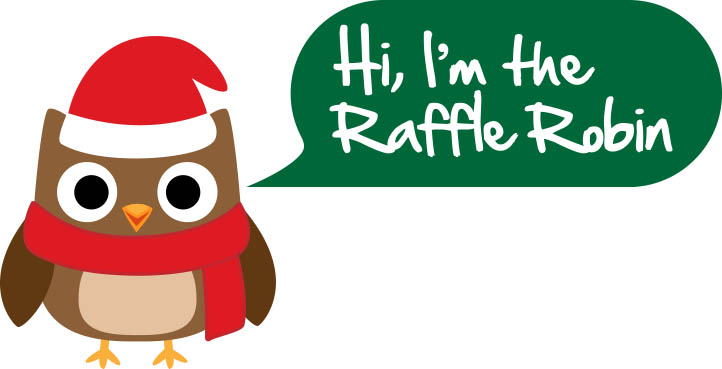 So without further adieu here are this week's winning numbers:
Monday 1st December
PRIZE: A 5 litre mini keg of "Ay-Up" beer from Dancing Duck.
NUMBER 297

Tuesday 2nd December
PRIZE: A box of seasonal produce from Zest Produce
NUMBER 54

Wednesday 3rd December
PRIZE: A festive hamper from Lest Deli
NUMBER 145

Thursday 4th December
PRIZE: A cut and blow dry with Laura + goodie bag from Bonnie's Beauty Spot, Draycott 
NUMBER 468

Friday 5th December
PRIZE: A £30 voucher for Wonky Table, Sadler Gate, Derby
NUMBER 324

Week two's winning numbers
Monday 8th December
PRIZE: Tickets to Quad Cinema, Derby
NUMBER 69

Tuesday 9th December
PRIZE: A personal boxing session with Sai Varley from Studio 2000, Derby
NUMBER 188

Wednesday 10th December
PRIZE: Lunch for two at Restaurant Seven, Pride Park
NUMBER 206

Thursday 11th December
PRIZE: Sweetie Pack from Ashby Treats
NUMBER 460

Friday 12th December
PRIZE: Me&Dee silver plated pendant
NUMBER 26
Week three's winning numbers
Monday 15th December
PRIZE: Wine, From Darley Abbey Wines
NUMBER 491

Tuesday 16th December
PRIZE: An activity session with either The Climbing Unit or Play Straight Cricket, Derby
NUMBER 460

For all the lucky winners so far, please expect a call from one of the Print Angels very soon, to organise the collection or delivery of your prize.
We will be drawing one number at random every week day from Monday 1st until Tuesday 16th December.
Stay tuned because all results and prizes will be published exclusively on our website
Good Luck to everyone else over the next 2 days!