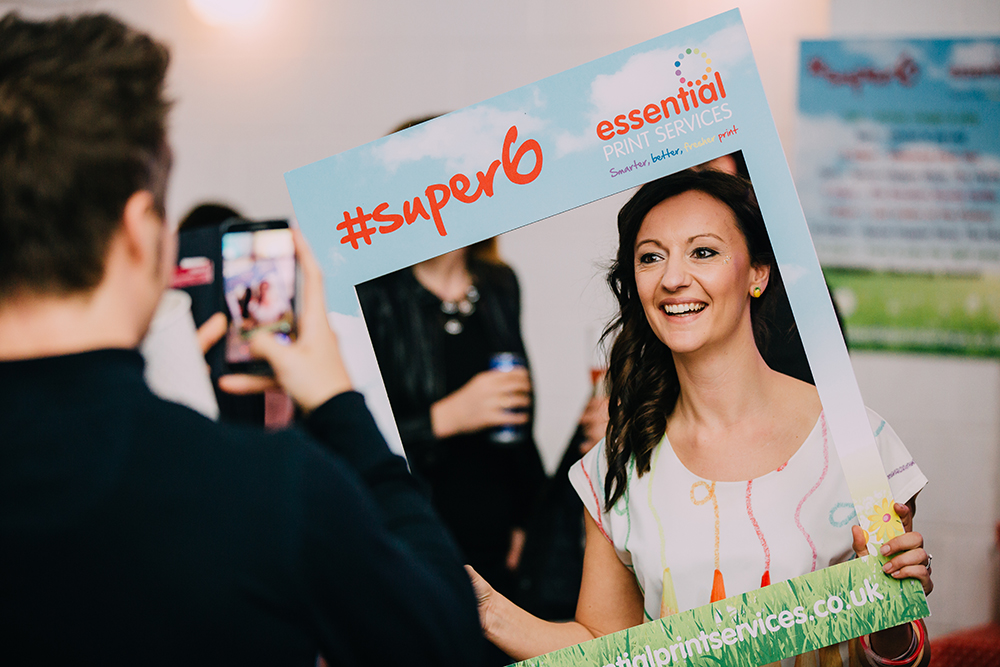 Printed selfie boards are a great way to get your customers to engage with your brand, at an event or even just in your reception area.
Email us to request a price list
Available in lots of shapes and sizes; selfie boards provide even the shyest among us to get involved – the more, the merrier. They're durable, fun and cost-effective but, you just have to remember to say cheese!